Equal Advantage
As creatives of colour, there's always a part of us that wishes to see ourselves represented in the brands we work on.
It can be challenging to work on brands that don't talk to people like us, the communities we come from or the experiences we were raised with.
We felt like it wasn't just important, but critical to continue thinking about the ways we tackle racial injustice and systemic racism.
So, a few friends and I made it our mission to fill that gap...
Equal Advantage is an Anomaly Toronto led initiative that offers free advertising services to BIPOC small businesses in our city.

❤️ AnomalyEqualAdvantage.com ❤️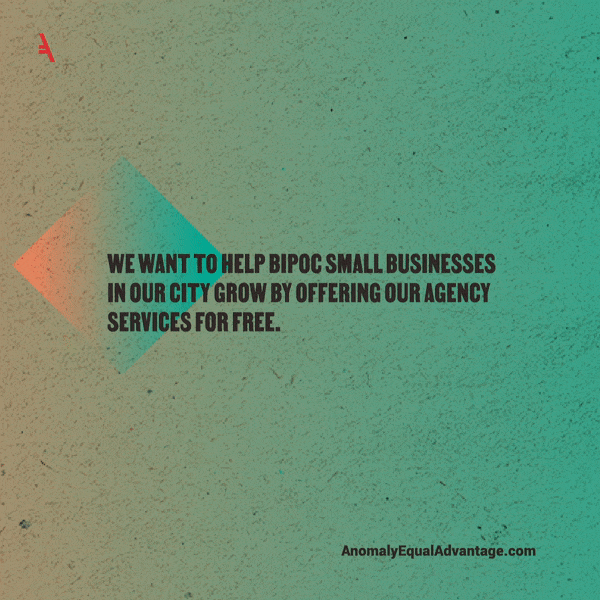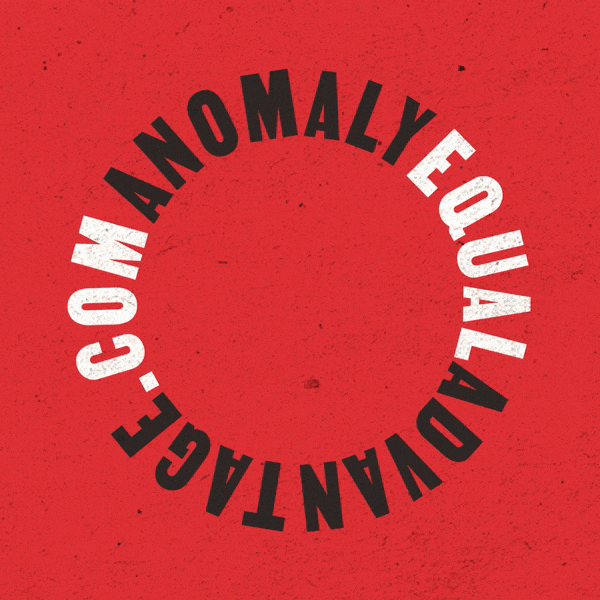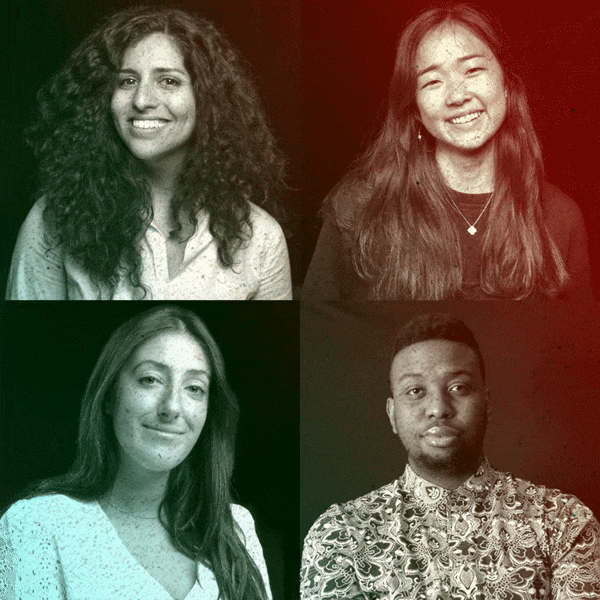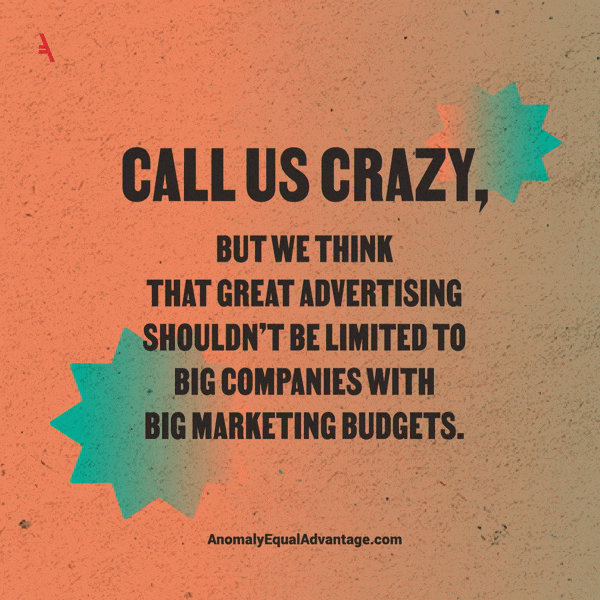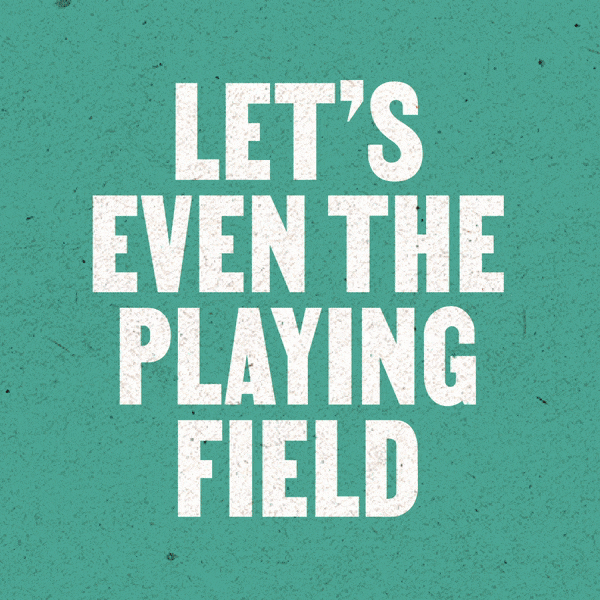 a labor of love from founders kennedy, jenai, graham and mikey ︎