Stamps Without Borders
Over 2,300 children have been separated from their families at the US-Mexican border
due to Trump Administration's "zero tolerance" immigration law.

How do we get Americans to understand the effects of this law and move them to sign the petition?

Use existing images of separated children to create a collection of special-edition international stamps ✉️


These stamps will cross borders but these children will not.
"Crying Girl on the Border" by John Moore • June 12, 2018

Yanela Sanchez crying as her mother is taken into custody by US border officials in McAllen, Texas.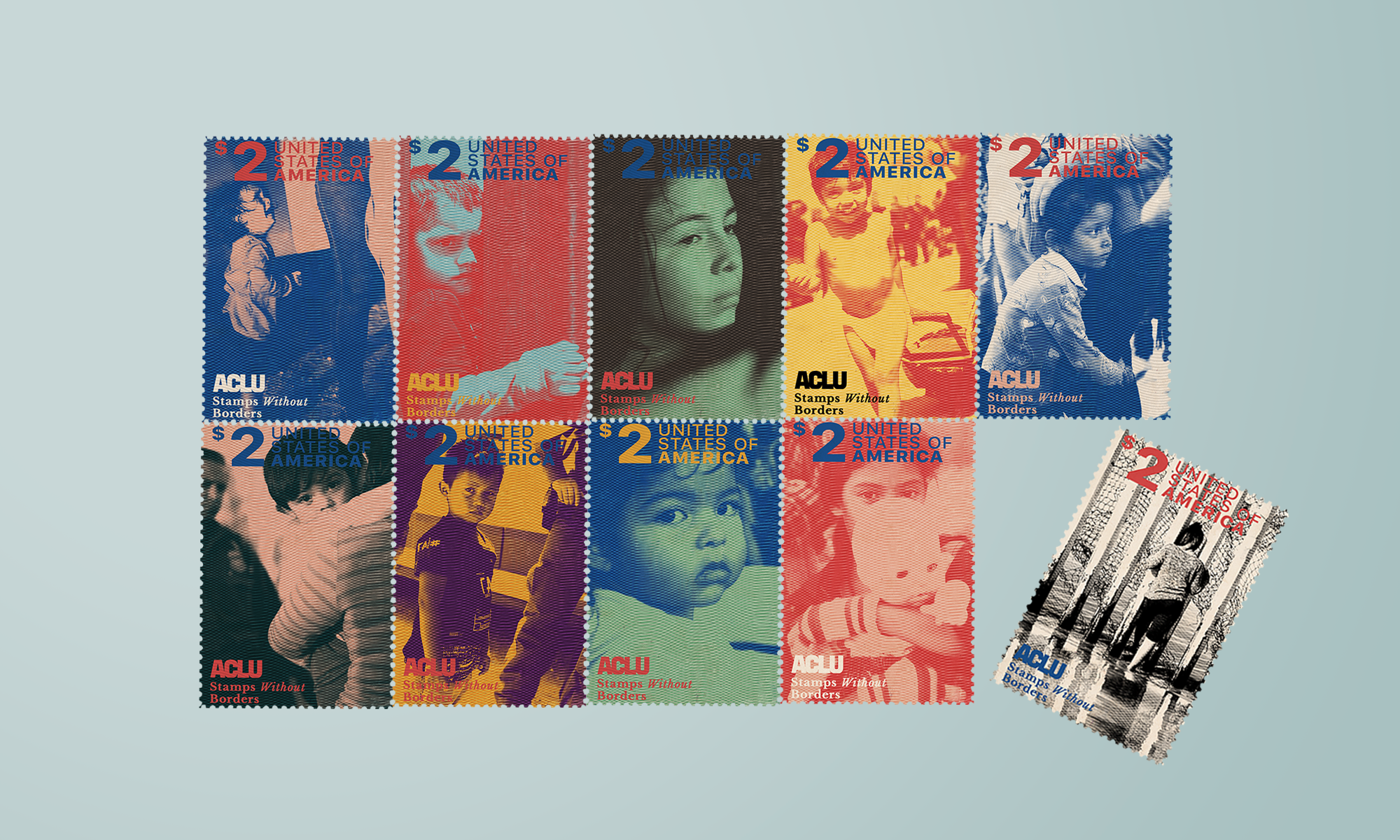 Each stamp book contains information about the recent law and a petition to sign.

Pre-addressed to the Secretary of Homeland Security, the cover is tearable and serves as a postcard.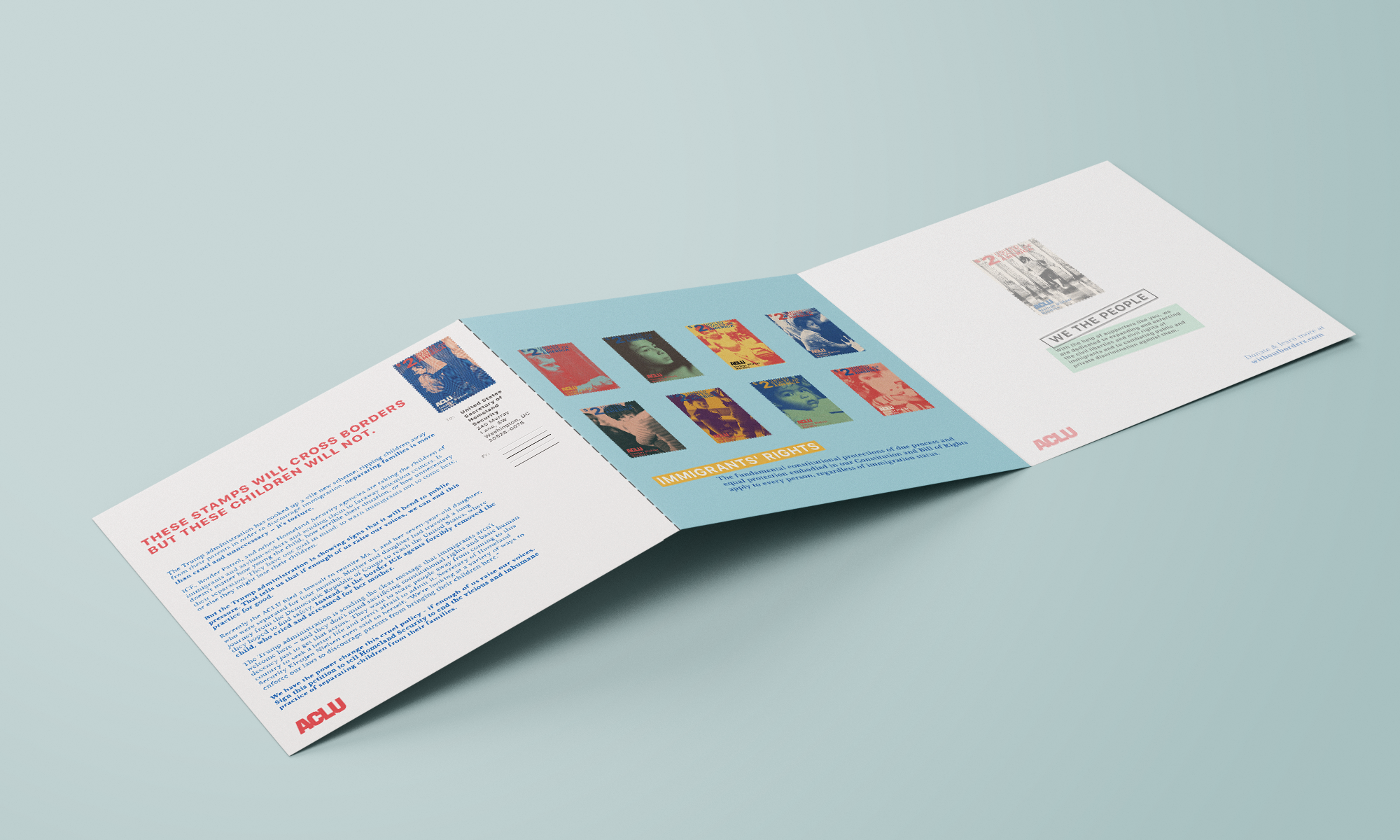 art director & copywriter: kennedy choi & raine calucag