Live the Sea-Doo Life


The Sea-Doo Life is all about levelling up fun on the water 🌊
It means making every ride into an adventure 🏄🏻‍♂️ and squeezing 🍋 the most out of your time on the blue 😎
It's about taking something great 🌈, kicking it up a notch or 3 🍒🌈✨
To bring the #SeaDooLife to social, we set out a call for our fans' best pics...
They hashtagged #SeaDooLife ⏩ we spiced up by their photos.
We partnered with artists from around the world to bring our two degree twist to social!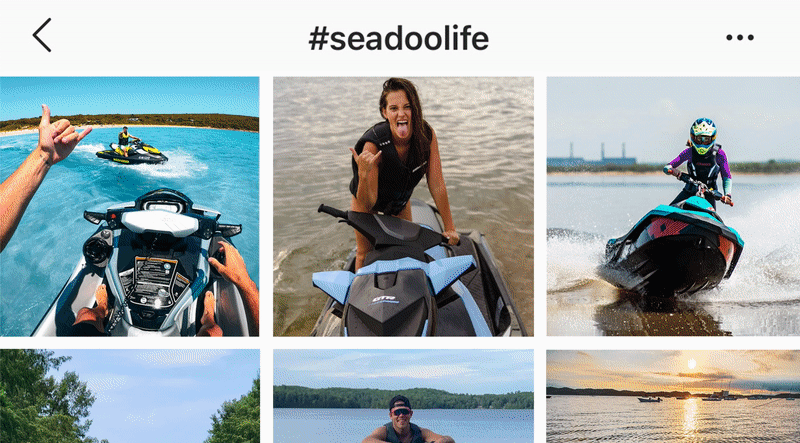 To keep the #SeaDooLife alive on stories, we also made a whole whack of stickers for Instagram!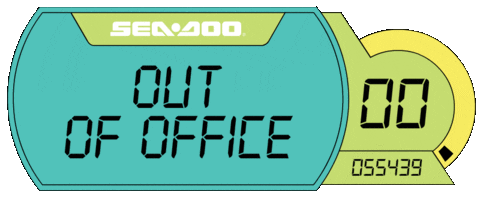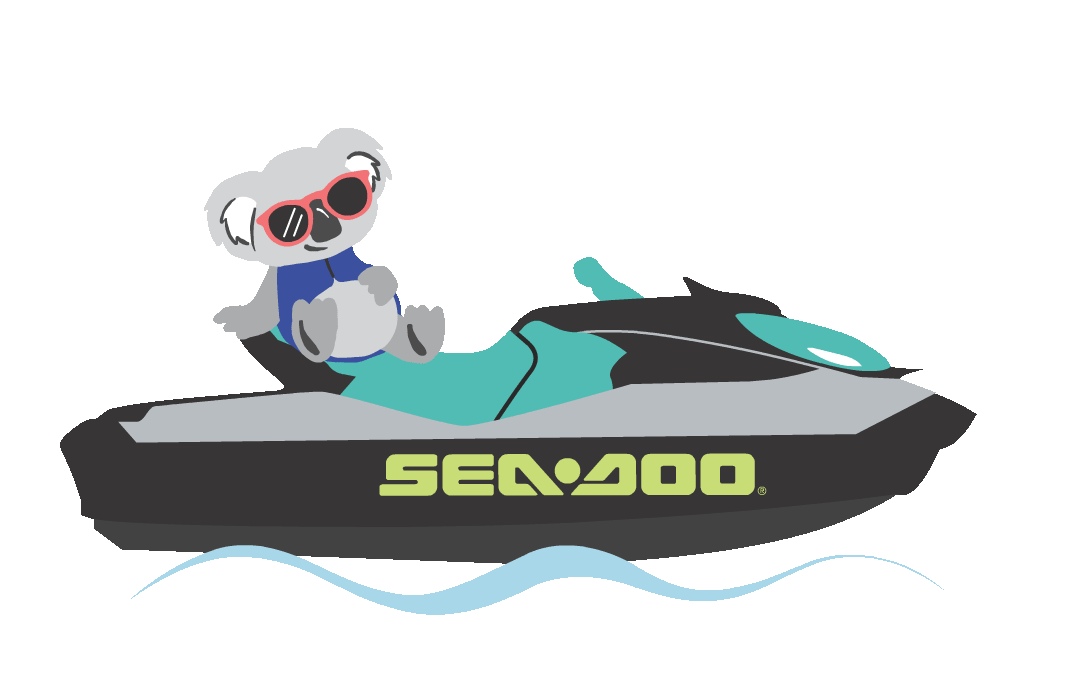 Not only did we reach our audience on social, we also reminded beach goers and pedestrians to get out on the water with our temperature reactive digital billboards! 💦
agency: anomaly

art director: kennedy choi
copywriter: jenai kershaw
designer: michael corpuz & graham nhlamba