Live the Sea-Doo Life

Sea-Doo

The #SeaDooLife is all about levelling up fun on the water 🌊
It means making every ride into an adventure 🏄🏻‍♂️ and squeezing 🍋 the most out of your time on the blue 😎
It's about taking something great 🌈, kicking it up a notch or 3 🍒🌈✨
To bring the #SeaDooLife to social, we set out a call for our fans' best pics...
They hashtagged #SeaDooLife ⏩we spiced up by their photos.
We partnered with artists from around the world to bring our two degree twist to social!

We also made a few stickers for IG!
You can find them by searching "seadoo".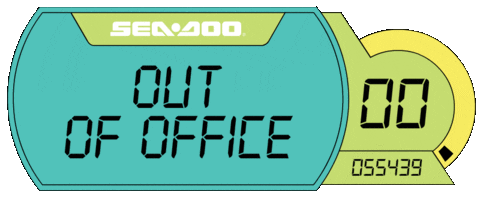 art director: kennedy choi
copywriter: jenai kershaw
designer: michael corpuz