On Instagram, we created 20 Reeseter accounts that served as hidden eggs.

We then hid them as tags in posts across our sister Hershey's brand accounts (Oh Henry, Chipits, Hershey's, Reese's).

Fans had to scour across the different profiles to find the hidden tags.
Once found, the fan had comment to claim the Reeseter Eggs!
⬇️Here are some of the places Reeseter was hiding ⬇️

We also kept the hunt going on Snapchat 👻...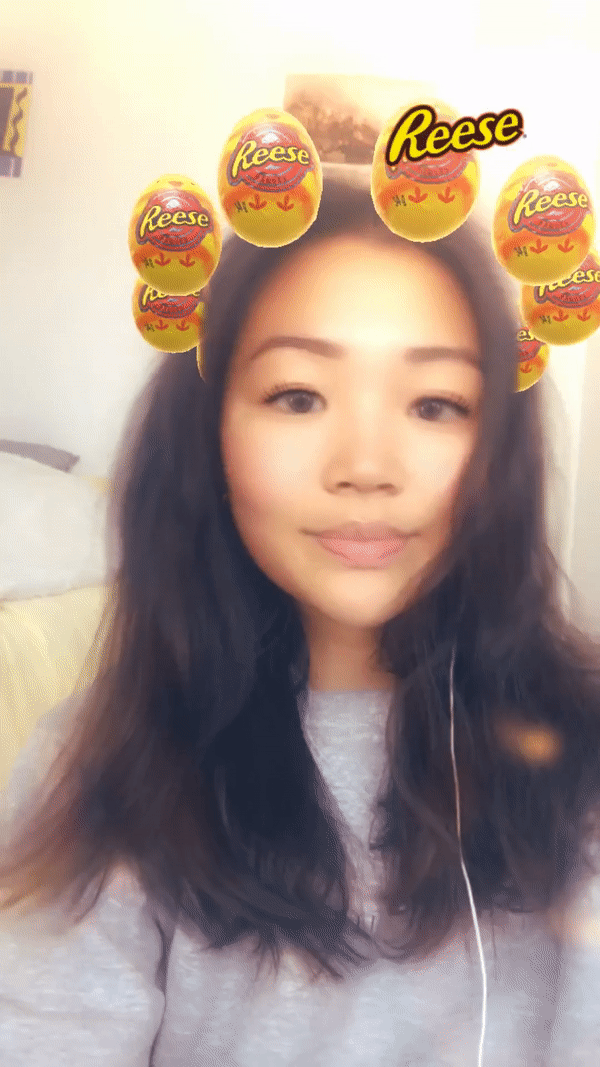 Snapchat - Selfie View 😬
"Say Reeeese!"

We created a selfie filter using renders of
our favorite Easter Mascot, Reeseter.
Snapchat - World View 🌎

When fans flip the camera, they could hunt
for Reeseter eggs by tapping.

Once they've collected all 10,
they could fill out a form to win!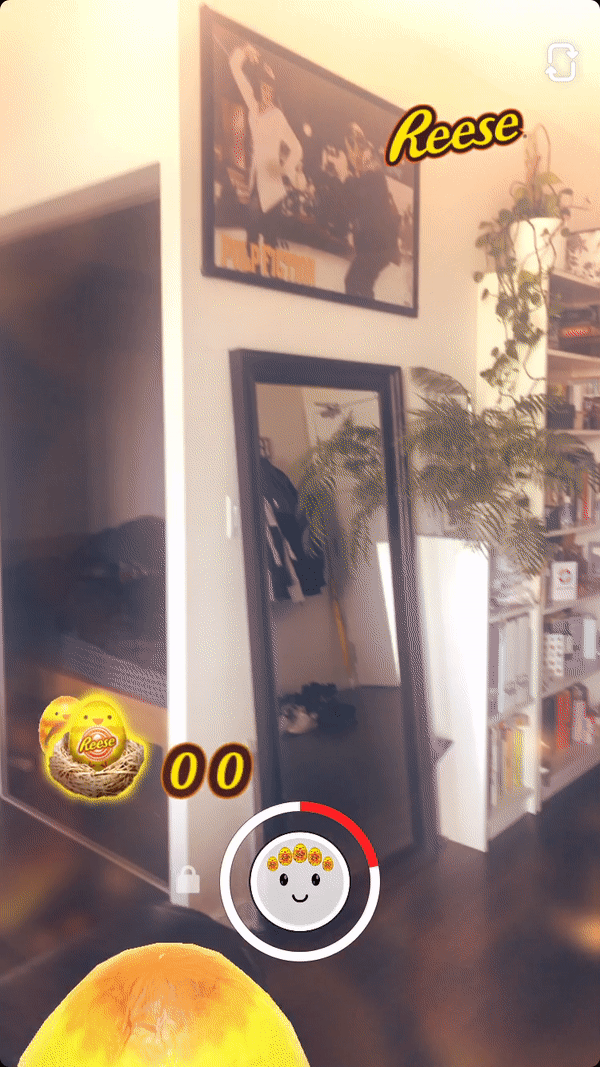 ...And that's how we saved Easter! 🐥
agency: anomaly

art director: kennedy choi
copywriter: jenai kershaw
acd: marko pandza & jason kerr